Puddleducks is a friendly playgroup that we host on a Tuesday morning for children from birth to school age and their carers or parents.
It is run by volunteers from Buxton's Children Centre and members of the Community Church.
Puddleducks features lots of fun with toys, craft, singing and a snack/drink… plus a chance to chat.
Suggested donation £1.50 per family. 9:30am-11am term time only.
For more info contact Jo or Gemma on 01298 73920 (Church Office) or 01629 533592 (Children's Centre).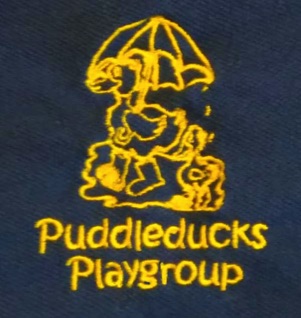 Children can join in the children's groups happening on a Sunday morning. These groups take place in the Annexe (the door to the left of the stage) from 11:00 am till 11:45. We plan to have three groups running; a creche (0-4year olds) in the downstairs room (please can parents accompany children in this group), a group for 4-9 year olds upstairs and a 9-14 year old group upstairs (children can be left unaccompanied).
These groups may change depending on availability of volunteers but please speak to one of the leaders if unsure. We are now blessed to have Shannon, our Volunteer Youth Worker (contact 01298 73920)
Please note that only appointed children's workers and parents accompanying their children should be in the annexe whilst the children's work is on.
Sunday Mornings (Subject to Covid restrictions)