ABOUT BUXTON COMMUNITY CHURCH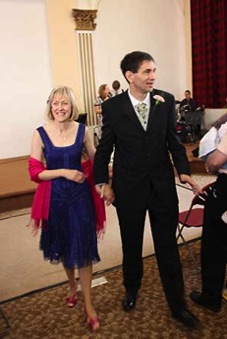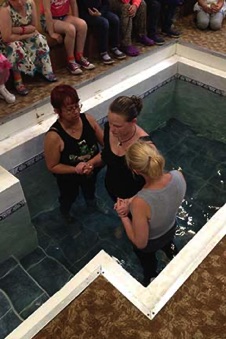 Buxton Community church is registered for Marriages
We are blessed wih our own on-site Baptismal Pool
Church Vision statement
Buxton Community Church is called by God to be a worshipping community that hosts His presence in our worship, discipleship and mission. This means that in every area of life, as a family of God, we are called to be carriers of the good news of Jesus Christ. Our commitment is to see people transformed by the love of God in our community of Buxton through various means but always through prioritising God's presence in all that we do.
Buxton Community Church is part of a family of churches under the banner of 'Salt and Light' whose core commitment is to being 'a family of churches on mission together.' We are in the Synergy Sphere and have close links to Community Church Derby.
Buxton Community Church is one of a growing number of churches who aim to express Christian truth in a way that is relevant to our generation. We are convinced that the message carried by the church over the past 2000 years is relevant for today.
Times may change but people don't. We still need to hear the good news about God, who loves us and accepts us through Jesus Christ. Our first priority is to be a "community", worshipping and praising God. Part of our worship is in the outward expression of God's love for people - in particular towards those who are hurting and in need of forgiveness and acceptance.