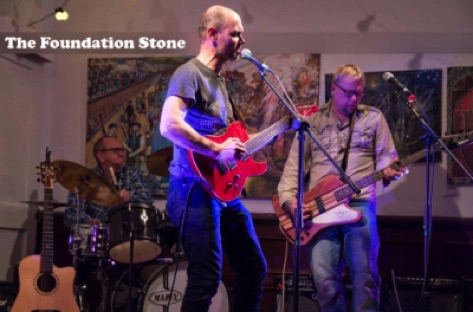 ARPHAXAD (formerly THE FOUNDATION STONE), is a Rock Band made up of members of Buxton Community church. Formed out of a regular practice/fellowship group called Rock Streams, the guys settled on the name Arphaxad in early 2022, with a vision to praise and give glory to God through their own music. Writing and performing their own songs the band seek to record and distribute their music through live performance, YouTube videos, CD and digital media. 
Current line up:
Oliver Taylor: Vocals, guitar, piano/keyboards  
Tim Raybould: Vocals and guitar
Matthew Preston: Vocals and guitar
Jason Lewis: Bass guitar
Trevor Shepard: Drums
The band are available to play gigs. Contact Matt Preston: preston.matthew@ymail.com
Earlier material by The Foundation Stone (including their first album
'Welcome to Hope') is available on Amazon Music and Spotify.


Follow Arphaxad on Facebook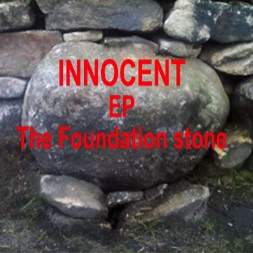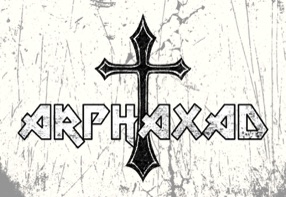 Click above to watch on YouTube